Welcome to the Forex Steam project.
Go check your e-mail immediately, click on the link to activate so you can start using Forex Steam right away!

Want access to a Free Setting File to trade our Time Restricted Strategy?
All you have to do is give us a 5 star review on Forex Peace Army. If you are a current client and this is your second purchase you can leave a review right away.
Or, if you feel confident, and just want to leave a review immediately, you can, but if you want to wait and get this setting file later after you've fully tested our service, you can do that too!
There is no pressure for you to leave a review today or ever.
If you do want to leave a 5 star review, go to this link here.
How to leave a Review
Step 1:

Step 2: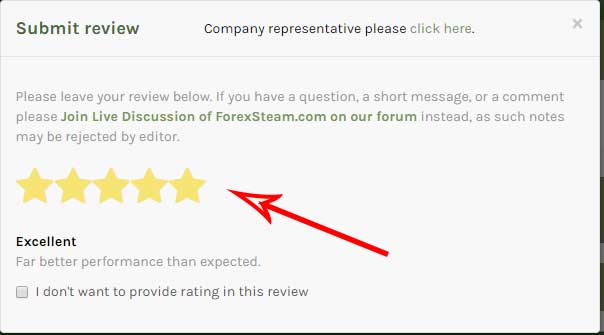 Then just fill out your comments underneath, enter your name, and location and hit submit.
Step 3:
Once you have submitted your review, just email us with proof, an image that says you submitted your review, and we'll email you access to the free set file!