20 Factors For Forex Success
Today I'm going to give you 20 steps, or factors that will help you become a better trader. I look at the emotional elements of Forex trading, and other elements that you should pay close attention to in your trading process.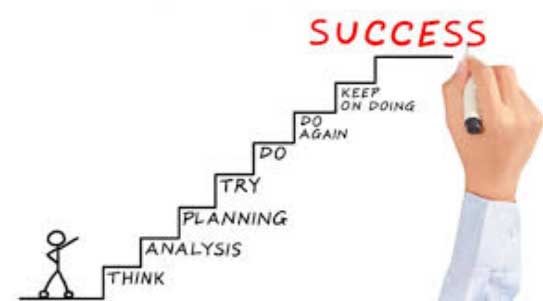 Top forex traders keep score
Forex trading: If you think you are beaten
Forex trading: Anchoring your emotions
Manage your emotional state

Forex trading: our perception becomes our reality
4 common faults of novice traders
How to handle losing Trades
Feeling good about losses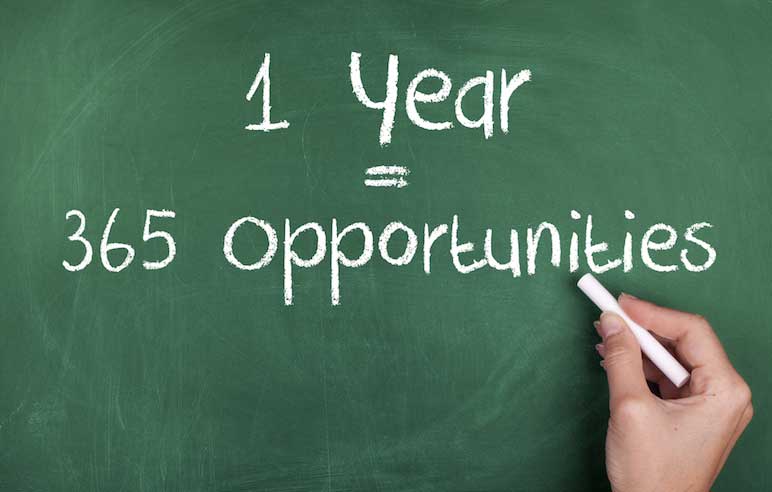 Taking steps towards goals
Quiet markets reveal the best traders
Different states produce different behaviours
I know that some of these thoughts weren't flushed out, but moving forward that's something I'll work on, and certainly add to. Either way, thanks for reading, and as an aside, join with Forex Steam today.